The journey of Qui Ticino has begun, which aims to be a multi-channel platform that talks about life experiences, companies and initiatives active in the Canton of Ticino in Switzerland.
Qui Ticino uses as a reference format the quality short documentary, small "films" that show people, trades and initiatives present in the territory. These are often unknown activities that are part of our daily lives but that we have never focused on.
Creating a documentary is an undertaking that requires time and dedication because it generally takes place over a wide time span of days or months. But the result is worth the effort because it is a testimony that will remain in time and will serve to make the subject known even many years after its creation.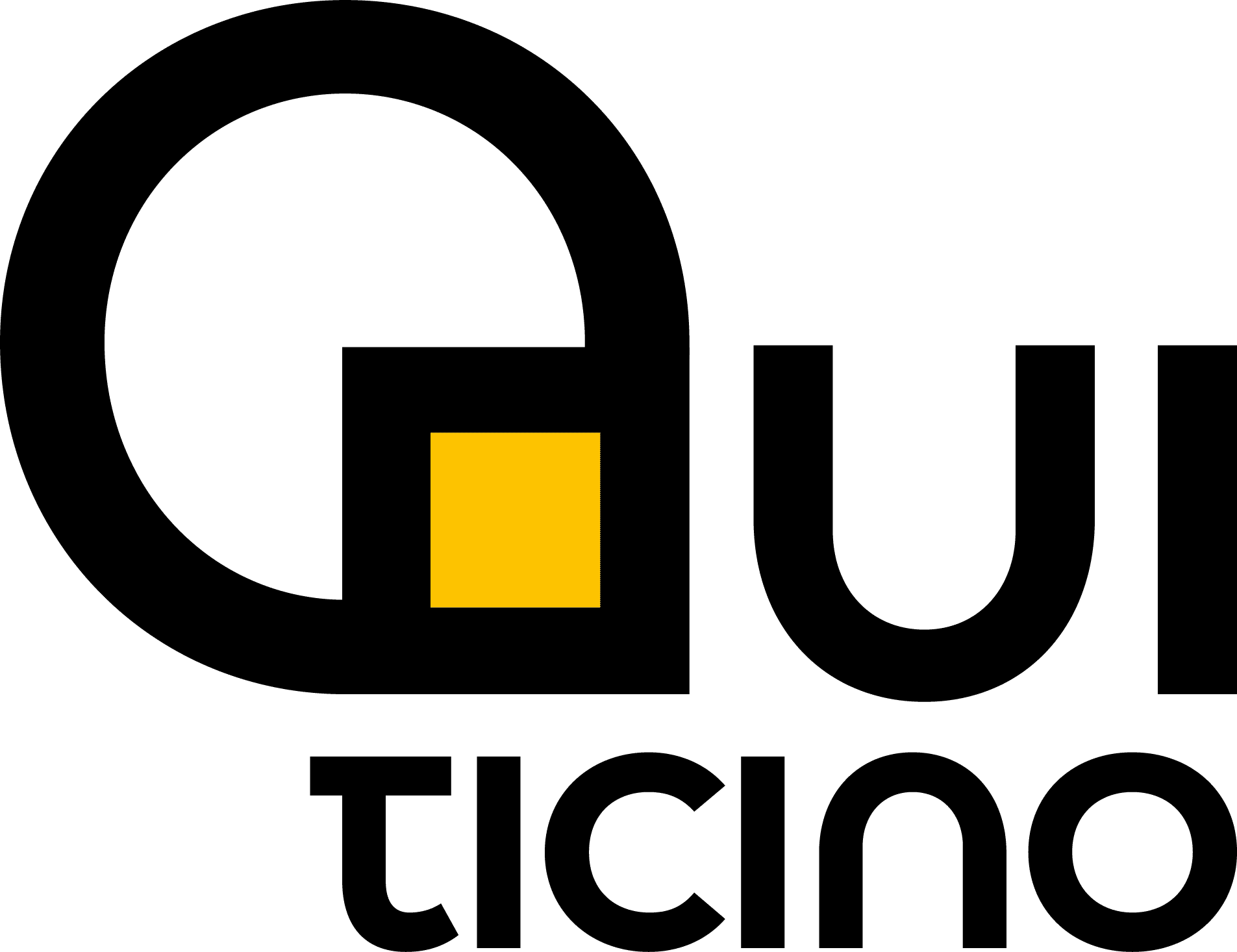 This is why Qui Ticino is aimed at a type of business that wants to make itself better known in the area and establish or strengthen its name with a quality video (or series of videos).
Videos that are not created as commercials or corporate promos but as mini-films/documentaries that inform and entertain. Nothing is sold except your passion, experience and desire to share your knowledge. And the result, as always in these cases, is even stronger and more effective, because when you give, you receive, sooner or later, back.
Qui Ticino is a project that comes from afar, as often happens (at least to me) it is the evolution of other ideas that over time have been modified and integrated into each other. The basic idea was to create a container that would talk about Lugano by transmitting via social media interviews and talk shows, giving young people the opportunity to learn, through apprenticeship, new modern jobs, from video production to the management of websites, social networks and everything related to the creation of communication products. There is a lack of these possibilities in Ticino and the idea is to pave the way in this sense. Given that we are now rightly talking about "Ticino city", the project was then expanded to the entire Canton. Now we are still at the beginning, involving young people is still an idea in the making, we are looking for spaces and funding to do so, we hope to be able to turn it into reality as soon as we get out of the Covid tunnel. With that in mind, if anyone reading this has a chance to help, they are welcome to.
Today we start with a biographical documentary on Rupen Nacaroglu who everyone in Lugano knows as "Naca". The first in a series of profiles we are going to publish. Naca was the ideal candidate (also in the true sense of the word since he is a candidate for the City Council of Lugano) as he is an eclectic personality full of passion who conveys experience, maturity, hope and positivity, what we need in these times.
The videos are made on commission with ad hoc costs according to the project and then, in addition to the publication on Qui Ticino, they are freely usable by the protagonists on their social channels, websites and wherever they want.